Our Degreaser and Descaler spray is part of our kitchen range and for the month of August our 500ml bottle is 30% off exclusively from our website and warehouse shop in Carna.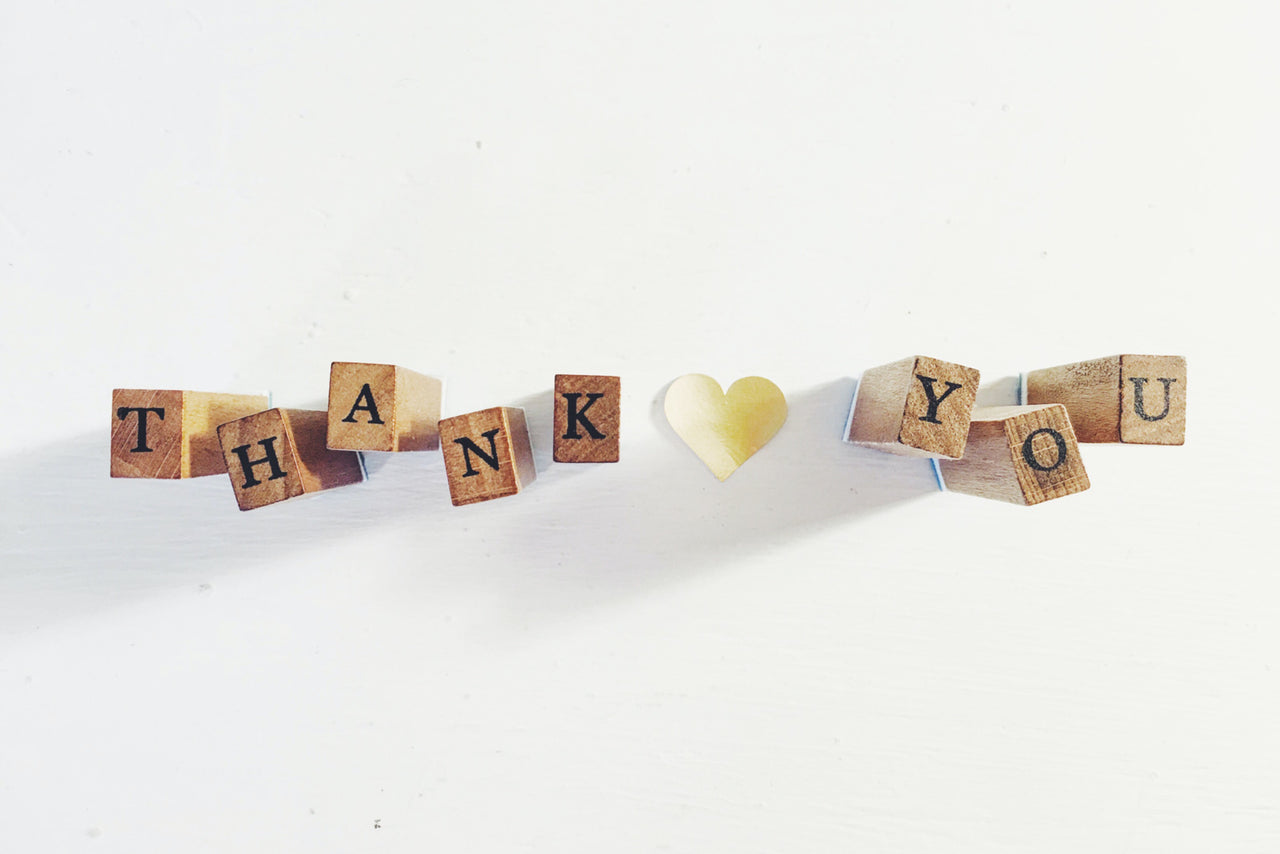 Photo by Courtney Hedger on Unsplash 2020 has definitely been a strange and challenging year for everyone. As we move forward into 2021 in hope for better times and despite the still ongoing interruption to what we would like as normal life, we would like to say a big thank you. Thank you for continuing to support us throughout the year and for choosing healthy and sustainable products, supporting an Irish small business and shopping local. There are so many important reasons to keep supporting many local businesses especially now. Here are some of them: Shopping locally creates what is called a local multiplier effect. Simplified it means that say, every €100 spent in the local economy is actually worth €500,...
  My Granny Helka was the No 1. environmentalist I have known. She was living the Zero Waste life out of necessity and common sense, it was more about saving money than getting rid of waste. I suppose packaging at the time would have been new and fancy, before it all got out of control. For saving money or saving planet here are some of the practical things I remember:  Plastic Bags: Helka cut them in strips and crochet or knitted them in to rugs for the hallway floor or utility room floors. Seriously.  Glass bottles: Helka washed the bottles and used them to store home made berry and fruit cordial for the winter months. The ones with screw tops were used to bring milk in for...